There are many reasons to protect yourself, your children, your parents, your home, your income, your assets, your debt and your lifestyle.  But who do you trust to advise you and your family so that you have FULL protection against ANY eventuality?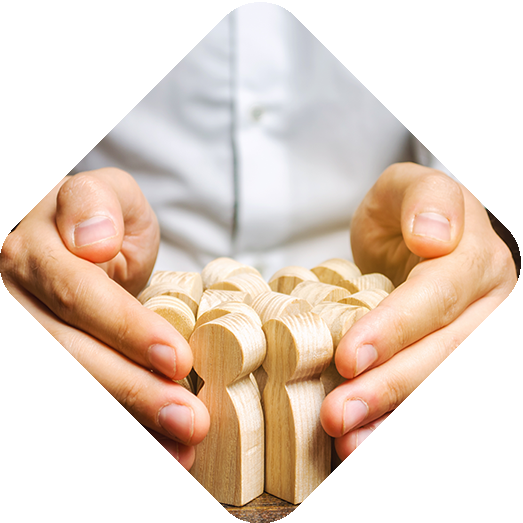 Will the plans you have in place cover you and your family for every eventuality? Do you know the consequences if they don't?
Our protection partners advise us personally, our families and our clients, because we don't trust anyone else to do this hugely important job.
At SLR Wealth Services we specialise in Property Investments
However, we also offer a much wider bespoke service, for a whole range of financial needs through our established network of trusted business partners.
We want you to feel safe in the knowledge you are talking to the right people when it comes to your personal financial situation.

SLR Wealth Services Limited is registered in England & Wales at 61 The Orchards, Epping, Essex CM16 7AT. Company Number 07570263. SLR Wealth Services Limited is not regulated by the FCA and is not authorised to offer advice to the general public concerning any regulated or unregulated investment. Our products are not regulated investments for the purpose of the UK FSMA (2000) or collective investment schemes as defined in the Financial Services and Markets Act 2000 (section 235) and as such buyers have no access to statutory or regulatory protections including the Financial Ombudsman Service and the Financial Services Compensation Scheme. The value of your investment may rise or fall depending on market conditions and any other factors. No guarantees as to future performance in respect of income or capital growth are given either expressly or by implication and nothing expressed or implied should be taken as a forecast of future performance.