Investing in property can provide excellent rewards; a passive income, good stable returns, lending opportunities, security, pension support, capital growth and even a worthwhile legacy for your loved ones. However, it's not as easy as some would think. The key is knowing what's the right property to buy, in what location and when's the right time to buy it. Finding the answers to those questions yourself can be both difficult and time consuming and mistakes are often made.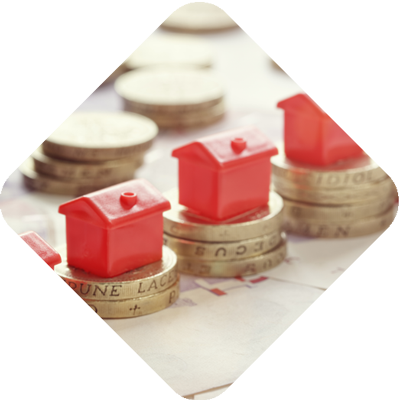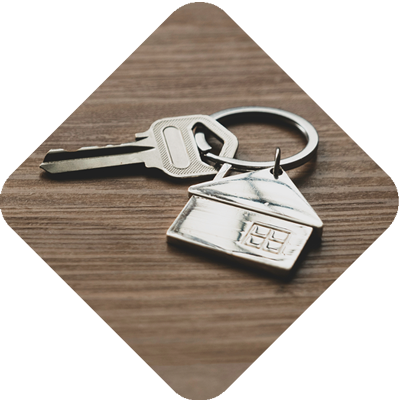 So why not let Lesley and her experienced partners minimise the risk and do the leg work for you. They'll research the market and find the best deals that are exclusive to you as an SLR Wealth client.  And it's not only beginners who need help. Even if you're an experienced property investor, it's always better to be guided on the UK investment 'hotspots', to ensure the potential for property growth and rental demand is fully maximised. Lesley will help smooth your property investment journey and help you grow both your portfolio and your investment value.
Remember, a property will provide a roof and a place to live and if you don't need that roof, someone else always will.
At SLR Wealth Services we specialise in Property Investments
However, we also offer a much wider bespoke service, for a whole range of financial needs through our established network of trusted business partners.
We want you to feel safe in the knowledge you are talking to the right people when it comes to your personal financial situation.

SLR Wealth Services Limited is registered in England & Wales at 61 The Orchards, Epping, Essex CM16 7AT. Company Number 07570263. SLR Wealth Services Limited is not regulated by the FCA and is not authorised to offer advice to the general public concerning any regulated or unregulated investment. Our products are not regulated investments for the purpose of the UK FSMA (2000) or collective investment schemes as defined in the Financial Services and Markets Act 2000 (section 235) and as such buyers have no access to statutory or regulatory protections including the Financial Ombudsman Service and the Financial Services Compensation Scheme. The value of your investment may rise or fall depending on market conditions and any other factors. No guarantees as to future performance in respect of income or capital growth are given either expressly or by implication and nothing expressed or implied should be taken as a forecast of future performance.