We run a number of networking events during the year
We invite guest speakers from our wide range of partners, to speak about their business and how they help their clients, and could help you.
At SLR Wealth we believe face to face meetings are vital to building trusted relationships.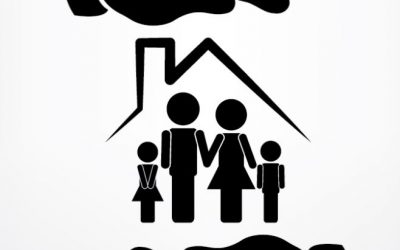 We are delighted to welcome Paul Hassin back as our guest speaker. Paul established Executor Help Plus in 2005 and his vision is to provide services to people who are concerned about protecting their family, their assets and themselves and specialises in plans...