We run a number of networking events during the year
We invite guest speakers from our wide range of partners, to speak about their business and how they help their clients, and could help you.
At SLR Wealth we believe face to face meetings are vital to building trusted relationships.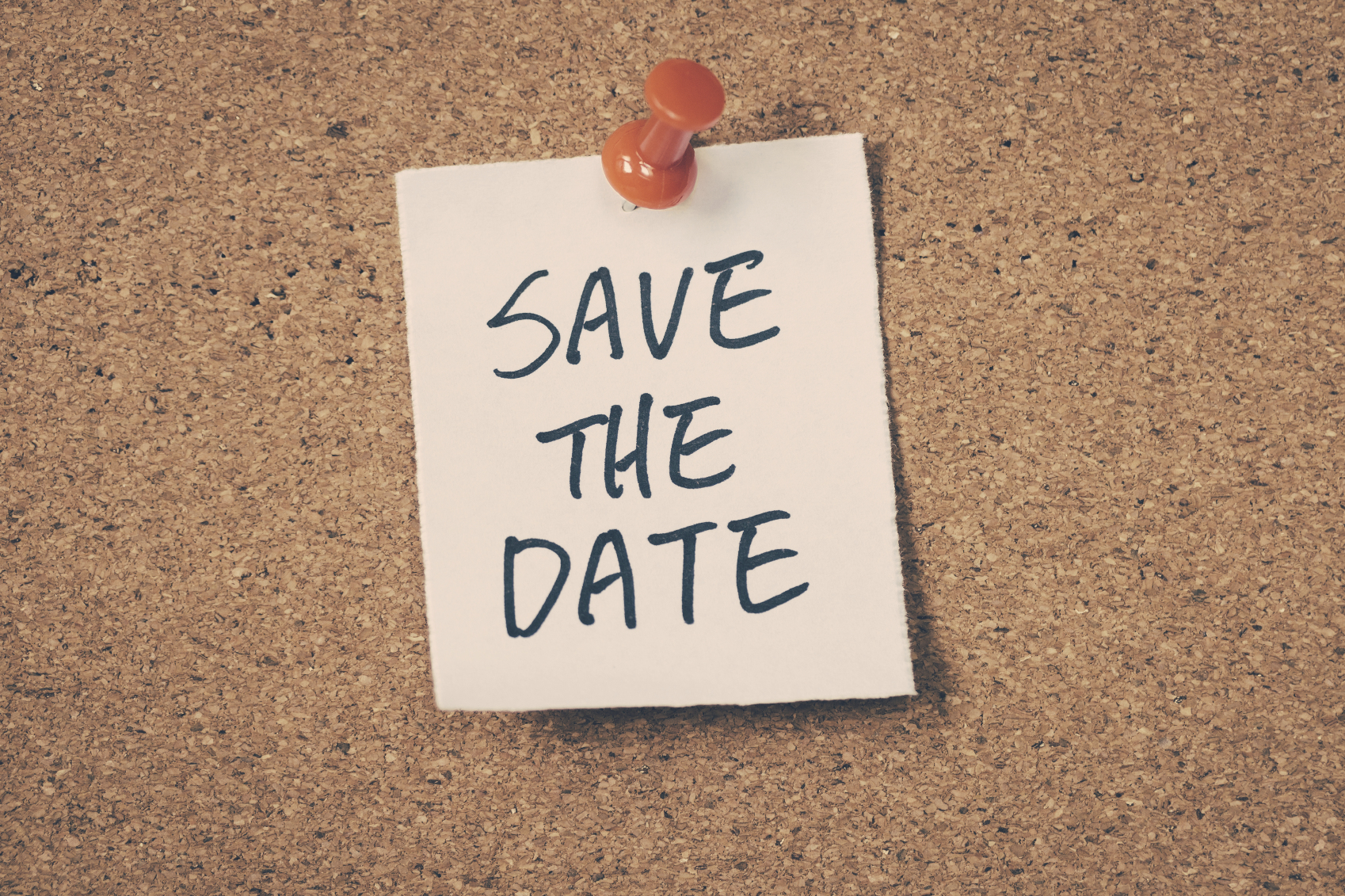 We are delighted to have Graham Turrell, the Property Due Diligence Expert from Diligent Eye presenting at our Seminar on October 8th from 6.30pm at the Holiday Inn, Westfield Stratford. Graham will be telling us about why today it is so important for investors to get...