We run a number of networking events during the year
We invite guest speakers from our wide range of partners, to speak about their business and how they help their clients, and could help you.
At SLR Wealth we believe face to face meetings are vital to building trusted relationships.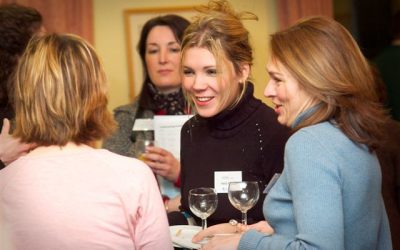 We are delighted to have Samantha Wicks the Equity Release Specialist from Best Mortgage Solutions presenting at our Seminar on July 3rd. Samantha will be sharing some lovely stories of clients she has helped in recent times whilst also covering the various Equity...