We run a number of networking events during the year
We invite guest speakers from our wide range of partners, to speak about their business and how they help their clients, and could help you.
At SLR Wealth we believe face to face meetings are vital to building trusted relationships.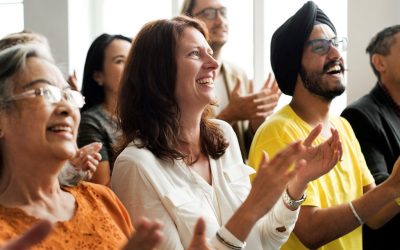 We hope you can join us for our next networking evening at 6.30pm on Wednesday, June 20 at the Holiday Inn, Westfield, Stratford. Our guest speaker will be Adam Cornwell from IPGlobal. Since 2005 IPGlobal have been helping their clients grow your wealth through...