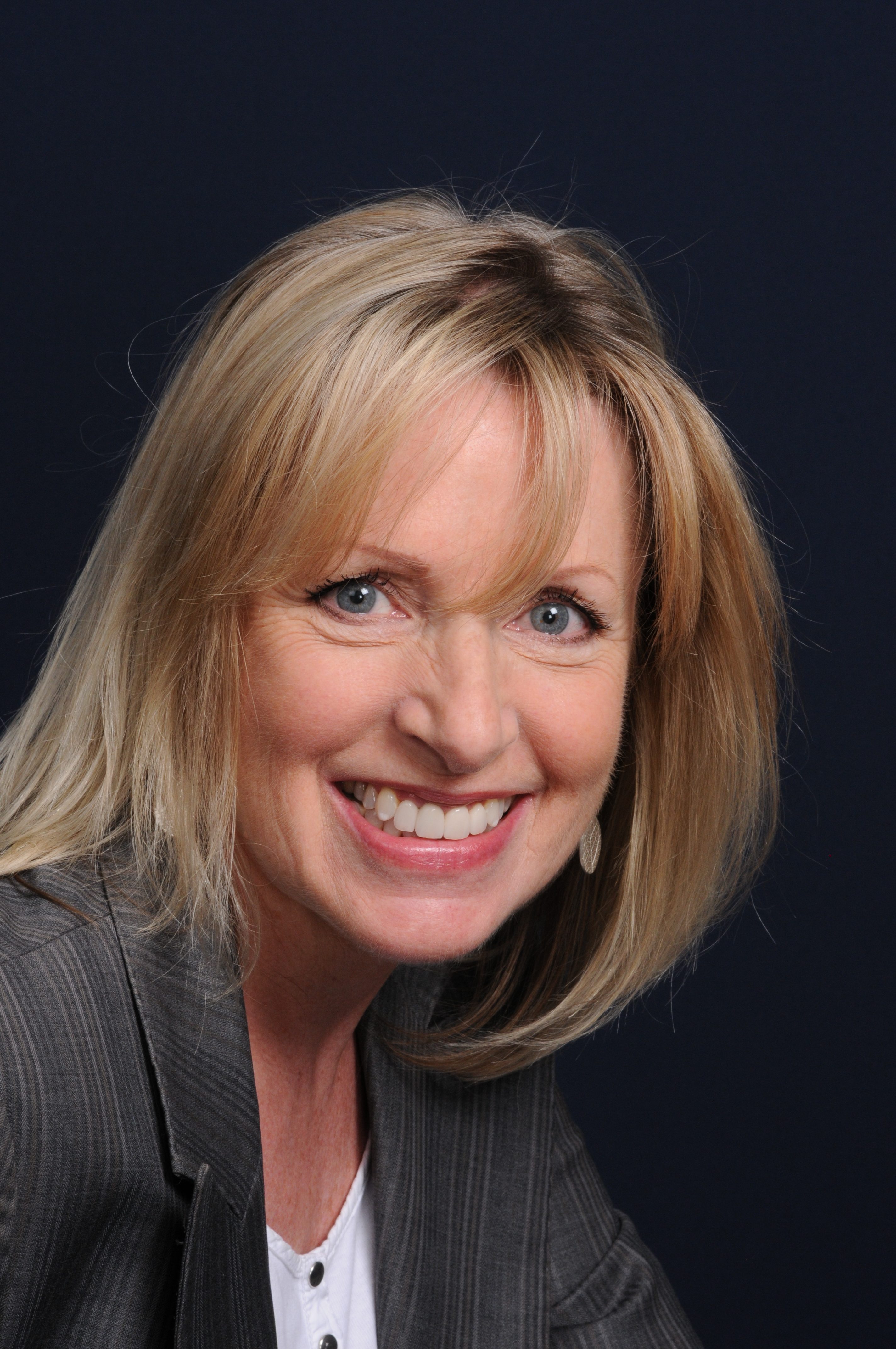 Lesley Reeves
Director and Principal Consultant
Prior to establishing SLR in 2009, Lesley built a successful career as a financial adviser with Halifax PLC.
She is committed to using her investment expertise to help individuals get the very best return from their pensions and personal assets.  Lesley's extensive network of highly respected leaders in the financial sector means that clients benefit from the very best investment opportunities. Based in Epping, Lesley enjoys travelling with husband Kevin, and spending time with her family and friends.
M: 07905 771921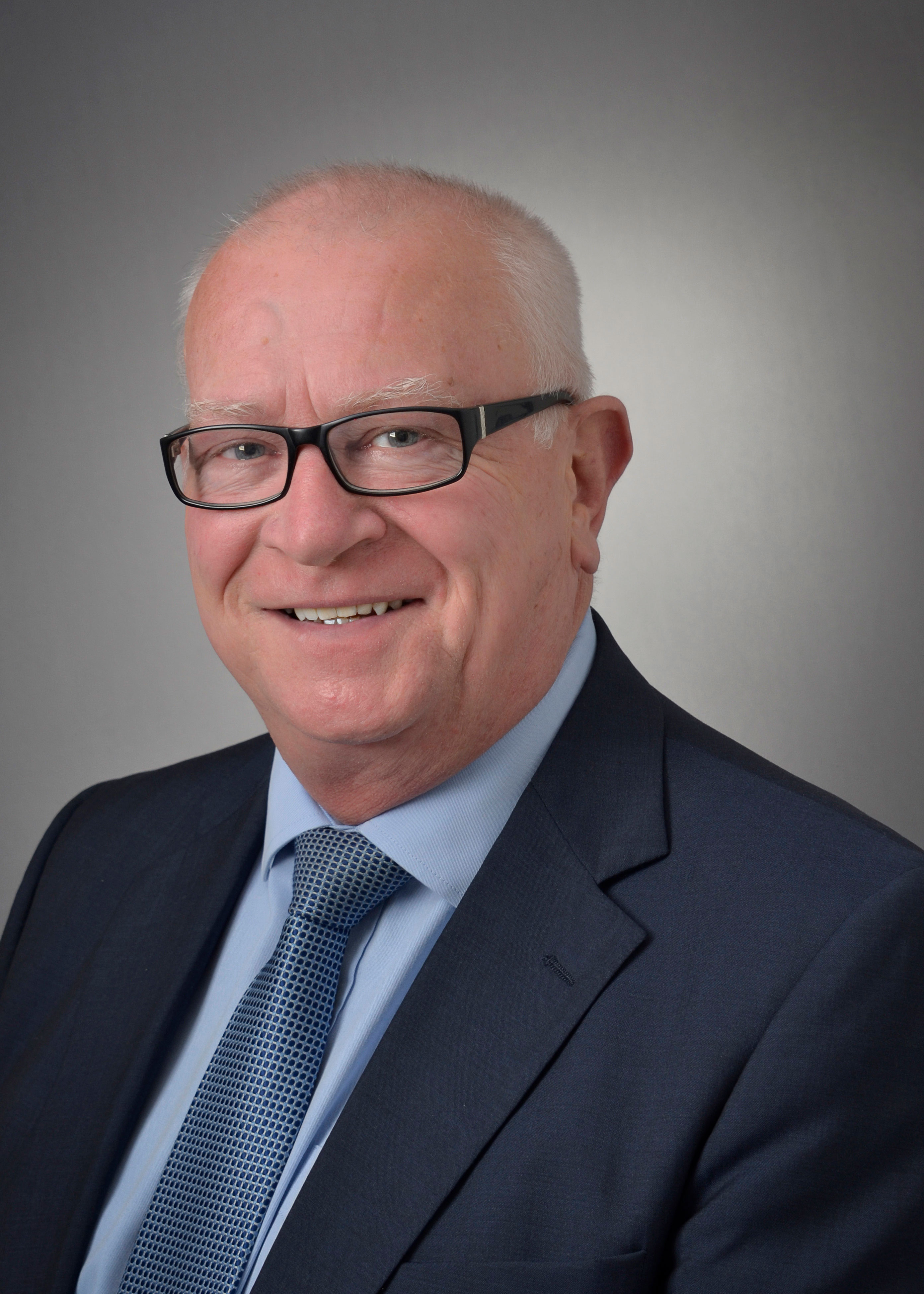 Kevin Stephens
Senior Consultant
Kevin has been a close personal friend of Lesley's for over 35 years and worked with SLR since 2011.
With 8 years' experience in building a property portfolio, he is passionate about passing on his knowledge to his clients and giving the best service.  He always takes the time to understand their individual needs before discussing the options available to them. In his spare time Kevin enjoys spending time with his family at home in Halstead, and following his beloved football.
M: 07930 248059
Essex Wildlife Trust

We were delighted to become members of the Essex Wildlife Trust.
Kevin and I both become grandparents within the last four years, and we are now more aware than ever of what our children are learning – we chose to support Essex Wildlife Trust because it is the county's leading conservation charity.
It has more than 33,000 members, manages and protects over 8,200 acres of land on 87 nature reserves, 2 nature parks and runs 10 visitor centres.
The aim of the trust is to protect wildlife for the future and for the people of Essex, which we believe is very important.
Look out for regular updates via our website, email and social media for what we've been up to with Essex Wildlife Trust throughout the year and how you can get involved.