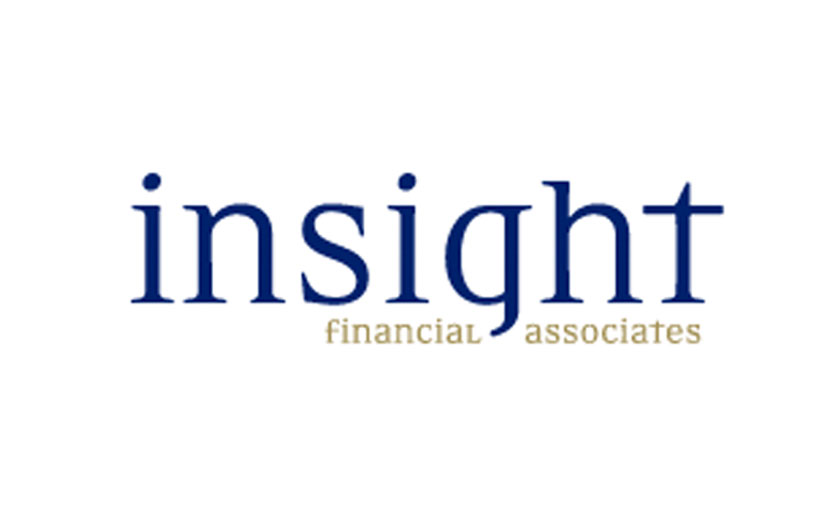 Leading independent financial advisers, wealth managers and mortgage advisers focusing on exceptional customer service and care.

You are at the heart of everything that we do. Our ambition is to find the right mortgage and protection to meet the needs of you, your family, and your business.

Multi award winning, and Trading Standards approved Insurance Brokers, specialising in property and business Insurance.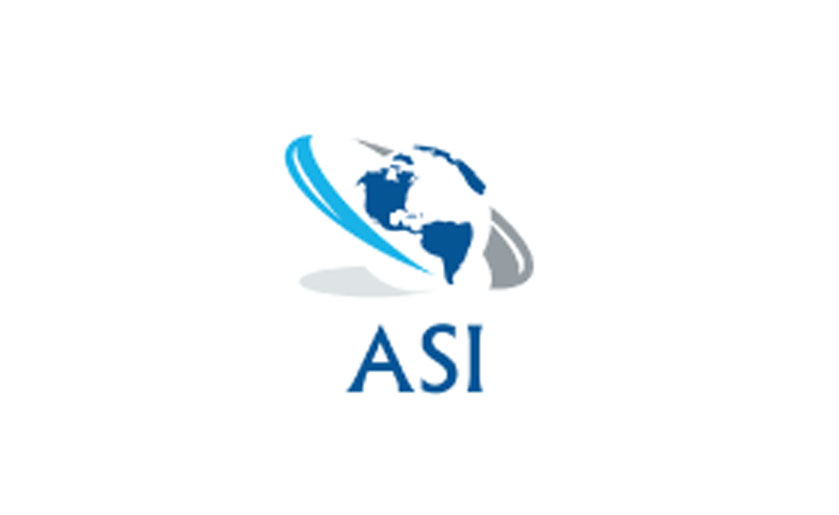 Administrative Services International Ltd (ASI) presents practical, well-informed and diligent investment opportunities to agents and their clients.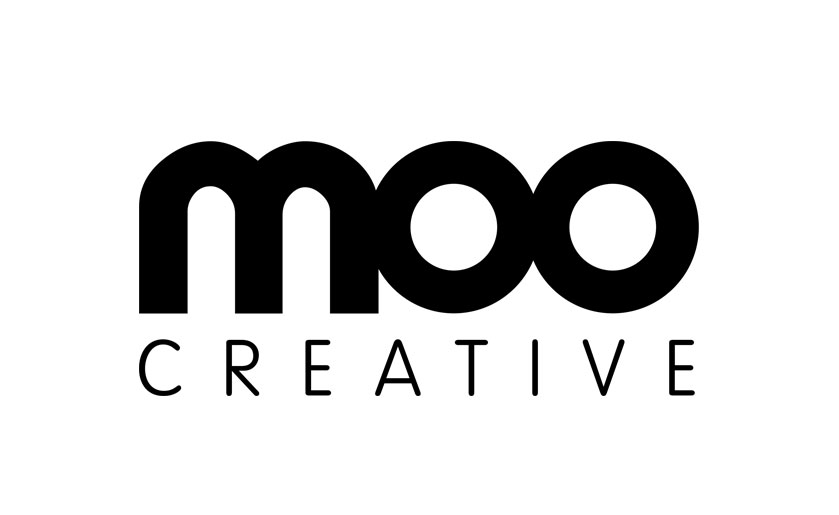 Delivering compelling brand communications including Brand Identity, Website & Digital, Design & Print and Video Production.

We draft and negotiate commercial agreements, such as loan note instruments, provide compliance / paralegal support and translation services.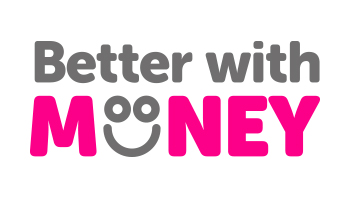 Delivering independent workplace financial education to reduce employee money stress for increased wellbeing and productivity.
Straightforward, impartial webinars to engage, educate and empower.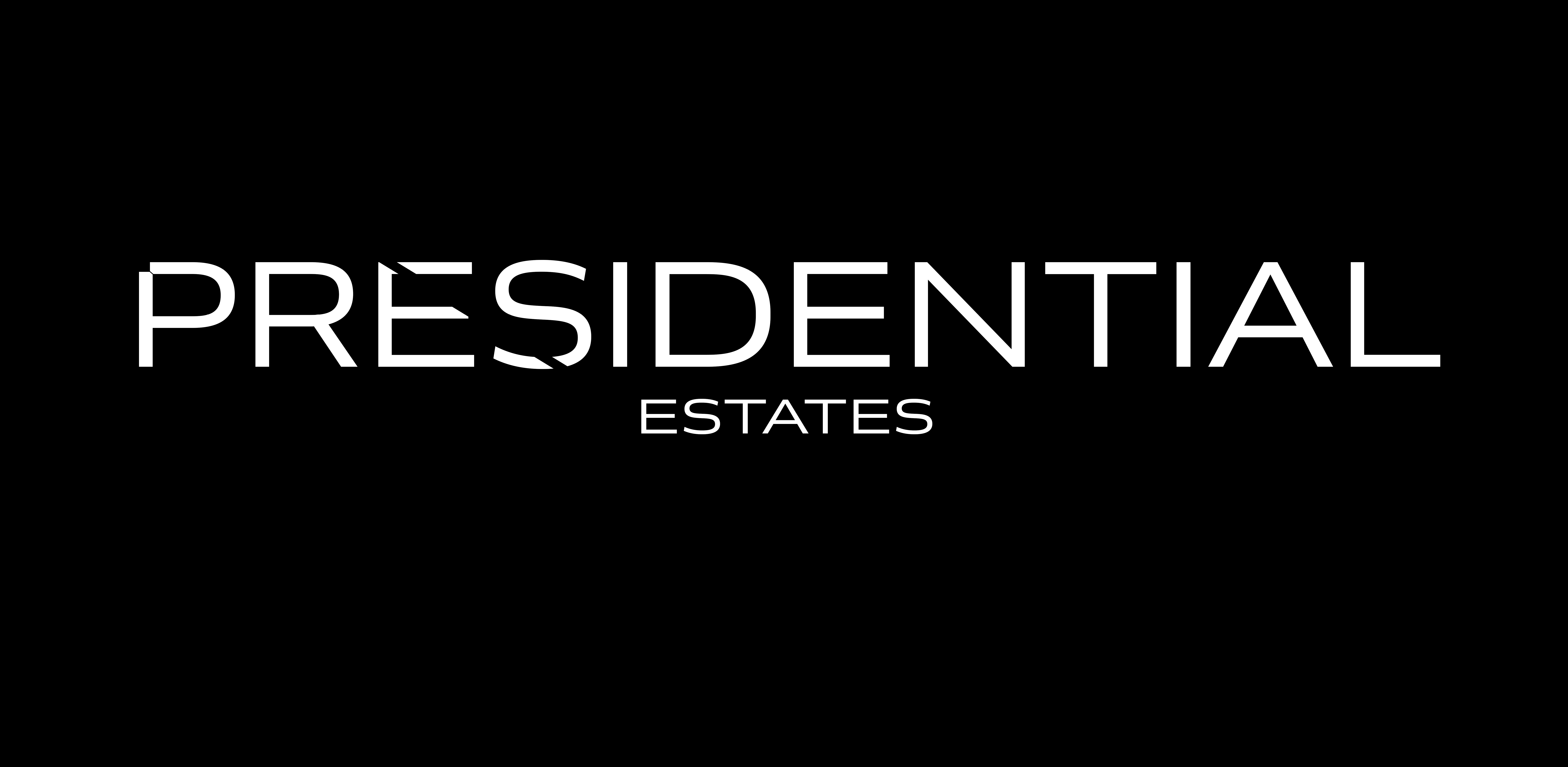 A modern and bespoke Estate Agency with over 40 years' experience- powered by the world's largest Estate Agents, Keller Williams.